 NRG was established in 2012. Since then, we have grown to become one of the leading digital marketing agencies in Egypt.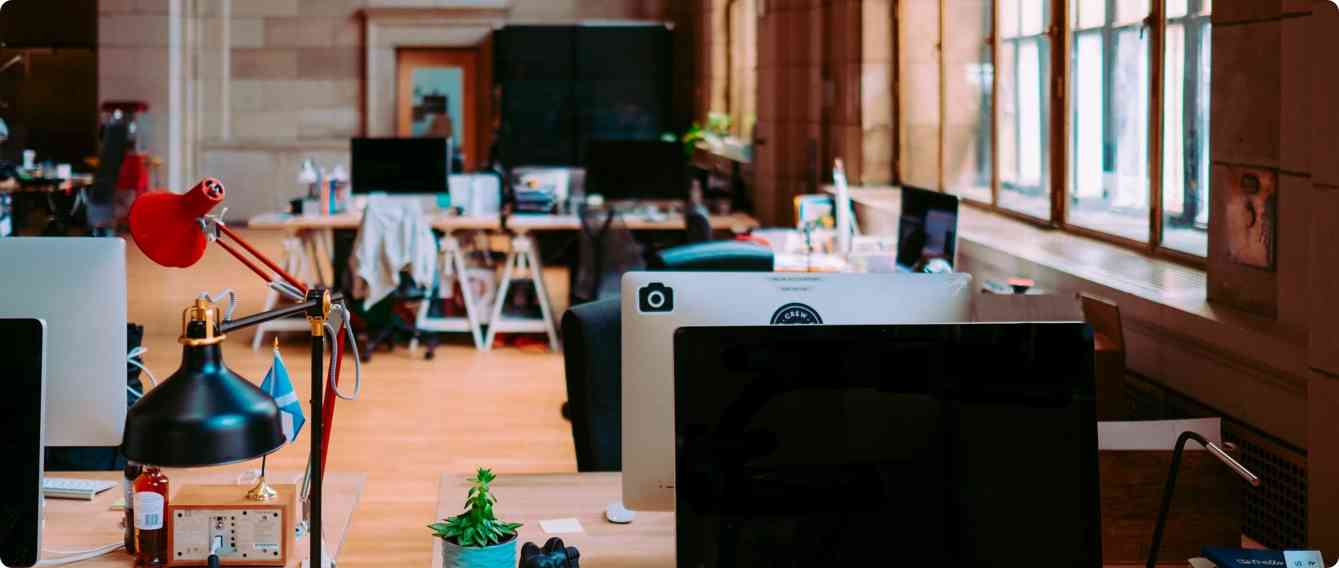 We are a passionate group of digital marketing experts dedicated to create the most meaningful, low cost and effective digital marketing solutions for progressive brands.
NRG is a full-service digital marketing agency that believes being a favorite brand is more valuable than just being a famous one. We become renowned for creating beautiful engaging mobile apps, websites and user experiences all backed up by a support services that is second to none.
Our team is a carefully selected, well-rounded team with a variety of backgrounds and skill-sets.
People who have trusted and got their goals achieved. We are ever-grateful to all our clients.
Are you Dedicated, Hardworking, and Fun? Join Us!